Agricultural machinery 1L-220 Furrow plough Plough machine
Product Description
Company Description
Our products includecombine harvester,disc ploughs, disc harrows and other agriculture implement, including farm truck Trailer.
Products description
Mining net rate is high, As long as more than 50% of the cotton boll opening, it can pick up.
Mining net rate more than 96%,can increase of cotton production.
Paramter as follows
This plow is suitable for the loam, the sandy soil area ripe dry farmland cultivation. It has the structure to be simple, 
the cultivation adaptation scope is big, the work quality is good, the surface is smooth, the broken earth duplicate performance
 is good and so on characteristics.
Description
Models
Weight/KGS
Matched power/HP
Working width/CM
1L-220
60
15-20
4
No. of plowbody/pcs
Working depth/CM
Linkage
2
18-25
Three-pointed mounted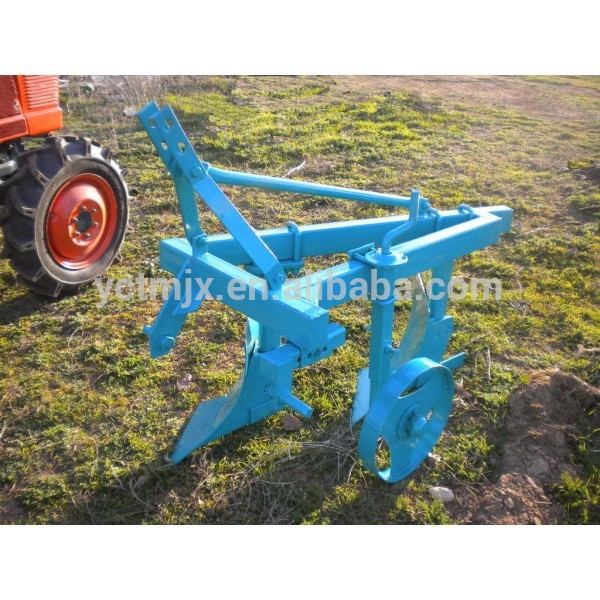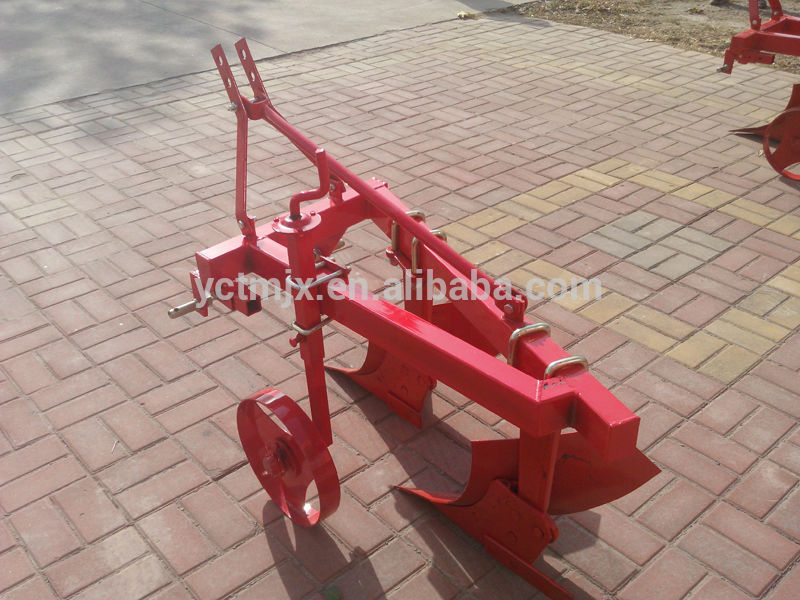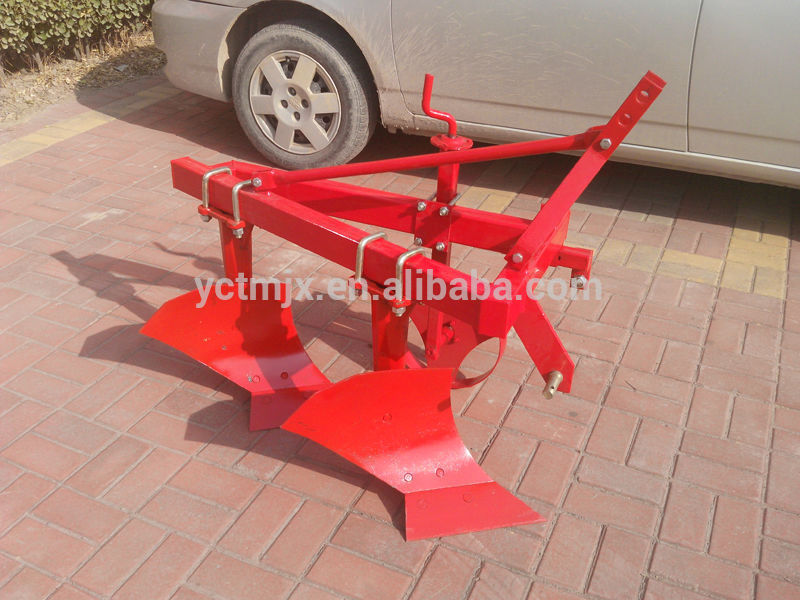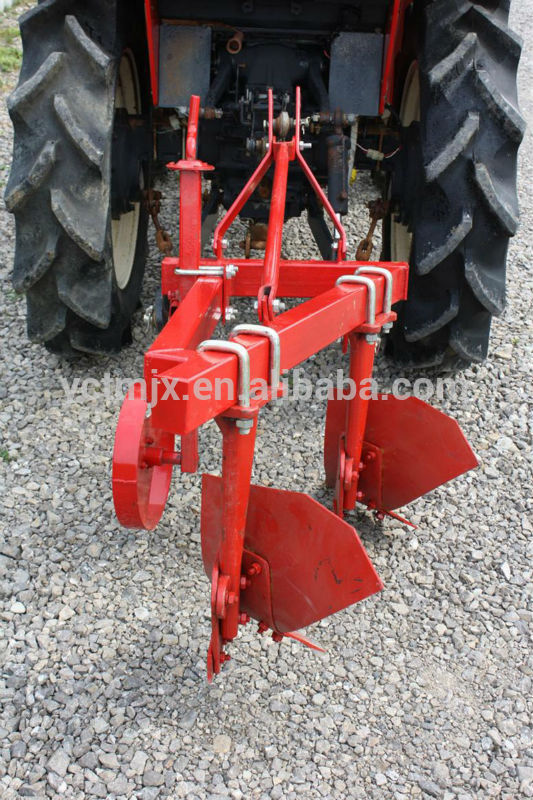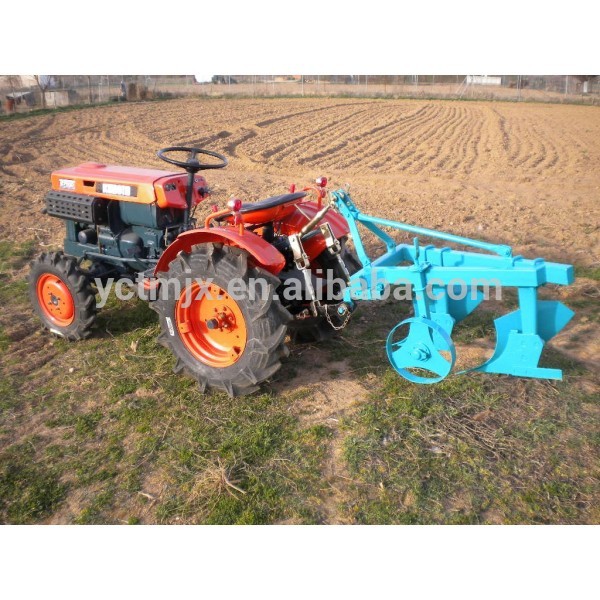 If you are interested in our product, plese contact with me freely.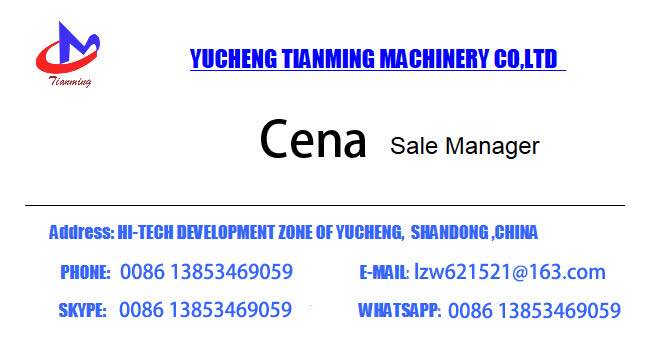 Product Categories : Rice Transplanter